Oups ! Victime de notre succès, le stock de Dream Machines est temporairement épuisé. Mais pas d'inquiétude ! Vous pouvez dès à présent réserver la vôtre pour être certain(e) de la recevoir mi-septembre 2023.
Vous avez hâte ? Nous aussi ! Merci de votre enthousiasme et de votre patience. Précommandez votre Dream Machine dès maintenant et préparez-vous à vivre une expérience inoubliable !
Dream Machine
Regular price

490,00 €
Sale price

540,00 €
Rating: 4.23 out of 5.0
💳 Paiement en plusieurs fois disponible !
Nous sommes ravis de vous proposer une solution de paiement flexible pour faciliter vos achats.
Vous avez la possibilité de régler votre commande sans frais en 3 fois grâce à notre partenaire Scalapay, ou en 4 fois avec Paypal.

Lorsque vous arrivez à l'étape finale du processus d'achat, vous pourrez choisir l'option qui vous convient le mieux et effectuer votre paiement en plusieurs fois en toute simplicité.

Profitez de cette opportunité pour vous offrir votre Dream Machine dès maintenant, et rejoignez l'aventure en toute tranquillité avec nos options de paiement en plusieurs fois !
What's in the box ?
- The Dream Machine
- An EU/UK/US adaptater
- A user guide
Technical characteristics
Dimensions: 32 x 32 x 27 cm
Weight: 2.45 Kg
Power: 36W
Power supply: 100 - 240V / 50 - 60Hz / 0.9Amax

Patented technology.
App
Delivery
FRANCE: Standard UPS or Express delivery from €15

INTERNATIONAL: Standard UPS delivery from 15€
Guarantee
Your Dream Machine is guaranteed for 2 years and will be changed free of charge in the event of a malfunction.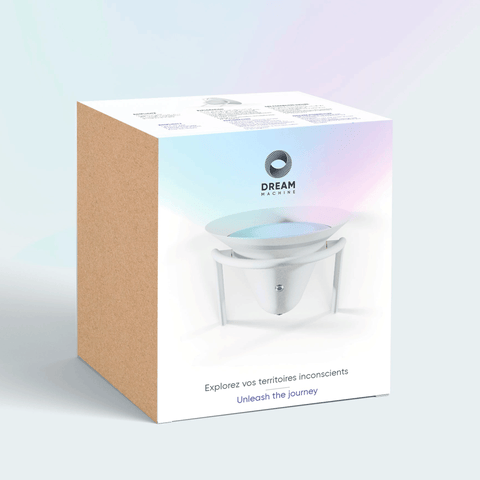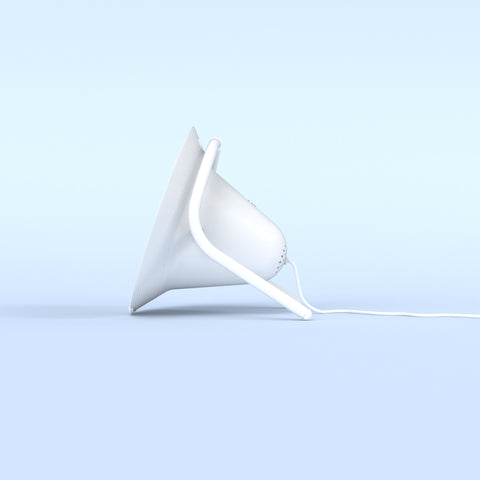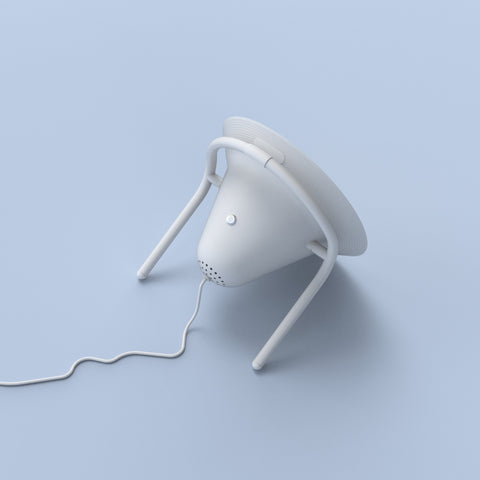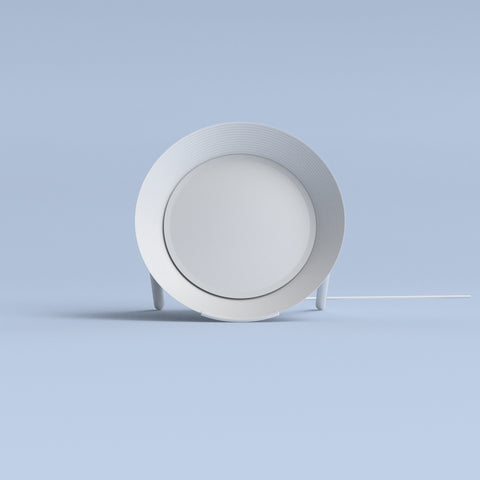 Dream Machine ouvre ses portes à la pré-vente avec un stock très limité... Bénéficiez de 50 euros de remise jusqu'au 13 juin - dans la limite du stock disponible -
Discover the experiences of those who have tried it
Live the Dream Machine experience
From home
From your office
In nature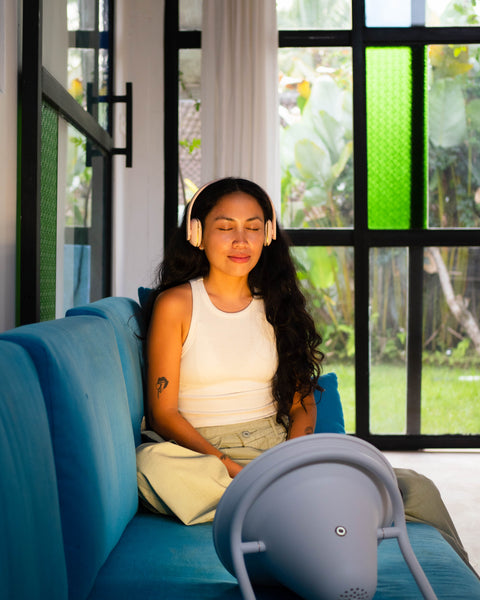 To start or end the day, wake up or relax... Your decompression chamber at home to refocus on yourself.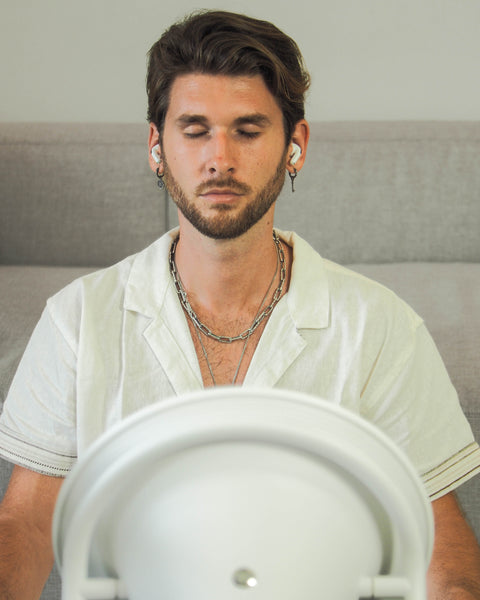 Need a break? Regain energy, focus? Install your Dream Machine in your office to increase your productivity.
A desire to push the emotional and sensory experience even further? Go on an adventure and increase your sensations by using the Dream Machine outdoors.
Frequently Asked Questions
Is there music that accompanies the sessions?
The experience is extremely immersive with music! Some of the Dream Machine sessions are associated with music, others with hypnotic audio accompaniments, and for the others, we let you choose your favorite music.
Is it dangerous to open your eyes before the end of the session?
As with the sun, we avoid looking directly at it. even if the Dream Machine is much less luminous than the sun.
If you open your eyes during an experiment, the light intensity will just be very disturbing.
The Dream Machine experience is lived with your eyes closed, and what is certain is that the eyelids protect the eye very well from strong light intensity.
How do I know what power to set the Dream Machine to?
During the reading of a session, you can adjust the brightness via a slider which will help you find the most comfortable setting. Everyone has their own sensitivity, just like the choice of volume when listening to a song.
What physically happens in my brain during the experience?
Your brain naturally has rhythmic electrical activity.
The Dream Machine accompanies your brain to new biological rhythms.
The Dream Machine induces rhythm variations, so these are natural neuro-physiological phenomena.

For example, in an ordinary waking state, beta waves are naturally more present. If you are looking to soothe yourself, the Dream Machine will cause your brain to slow down or potentiate existing alpha wave activity to instantly find a calm, serene, and centered state.